8 Activities That Will Scale Up Your D&I Efforts
Implementing Diversity and Inclusion strategies in an organisation can be a daunting task, and let's face it, it takes more than a few company-wide emails or a generic poster campaign to tackle systemic issues and promote cultural understanding. However, fear not, because Indian Shades is here with some tricks up our sleeve!
Here are eight exciting, engaging, and enlightening activities that will have your team enthusiastically jumping on board with your D&I initiatives. So let's dive in and get ready to shake things up with some D&I fun
Where does the Rainbow Begin?
Overcome the "Log Kya Kahenge?" feeling
Through this session, we introduce a strong LGBTQI+ focus that tackles cultural bias with evidence. By touching upon Indian, Mesopotamian, and Egyptian mythology, you will discover the prominent existence and acceptance of the LGBTQI+ community across the world.
Led by an Indian classical dancer, this experiential session offers a unique experience that is not offered by any other firm in the world! You will listen to obscure and hilarious stories with a hidden message. In a time where inclusion and acceptance are more important than ever, this engagement activity is exactly what you need!
Benefits:

1. Learning about the LGBTQI+ representation in mythology and history to fight cultural bias and promote inclusion.
2. Learning to appreciate and respect the diversity of cultures and identities.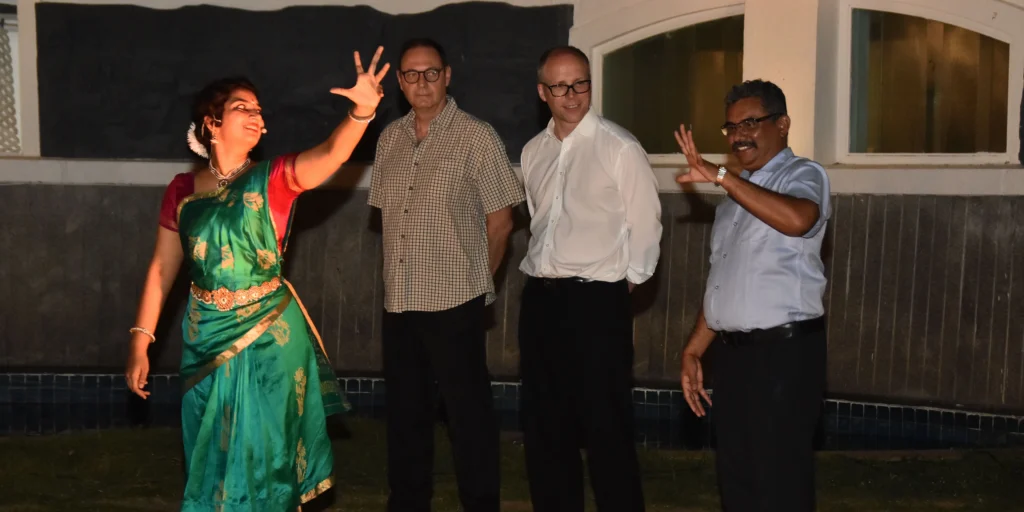 Increase Allyship through Traditional Theatre
Originating in the states of Karnataka and Kerala, Yaksha Gaana is a traditional theatrical form that brings together your team with the help of characters like Bhadrasena the King, and Bhamini the tough princess who tests him with various tasks. 
Yaksha Gaana is a one-of-a-kind experience that will stick with you long after the performance is over and will motivate you to support and become an ally for other individuals more effectively. Why not see for yourself, what makes Yaksha Gaana so unique?
Benefits:
1. Enhance your knowledge about topics such as allyship, bias and theatrical interventions
2. Understand the power of traditional art forms in promoting allyship and combating bias.
3. Help teams see value in a person's talents and abilities and not judge them by their physical appearance


Breaking stereotypes - one uncomfortable question at a time..
"Are you 50-50?"
"Do you like guy-guy?"
"Are you a girl?? You can't paint your nails like that!"
"Why do you speak and dress like that..?"
We frequently encounter circumstances where we are curious about someone's background or identity but are reluctant to approach them because of, largely, our fear of seeming utterly foolish – which keep us trapped by negative stereotypes.
Let us strive to respect all genders and cultures, ask appropriate questions, and educate ourselves about different identities.
Through this session, engage in conversations that can lead to laughter or tears, but ultimately foster greater understanding!
Benefits:
1. Understanding the importance of empathy and having an open mind.
2. Encouraging individuals to ask the right questions, educating themselves about different cultures and identities, and
3. Having honest conversations!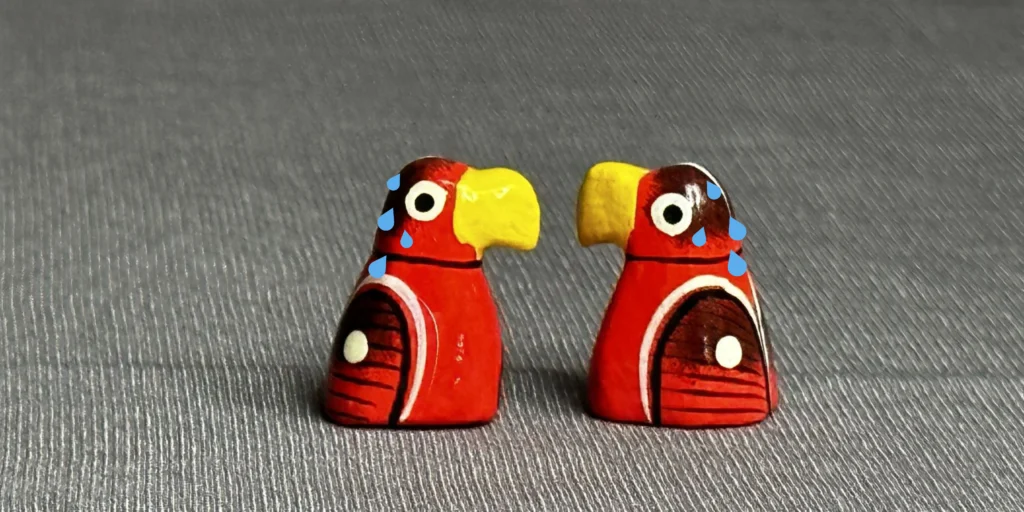 A magical wooden box that allows you to craft your own story!
"That's a bird!" – says one
"Ayyo, that's a plane" – says another
Who is right?
The answer? Both are right!
One person's vision is different from another's. But does it mean only one can be right?
Through the art of Kaavad Katha, discover that multiple narratives can co-exist without the need to have one come out as a winner.
The beginning of the adoption of an inclusive mindset starts there!
Benefits:

1. Experience the power of storytelling in promoting empathy and comprehension.
2. Celebrating and protecting diversity and cultural heritage through unique narratives that you would not come across anywhere else!


If diversity and inclusion had a symbol, it would be the Saree
Why?
Because it does not discriminate against any shape, size, height, colour, age or gender!
The saree is more than just a piece of clothing; they reflect the traditional and social customs of most Indian states, and are a representation of the elegance, craftsmanship, and creativity of several Indian regions. Find yourself being more appreciative of the beauty and cultural legacy a saree represents, after engaging with our trivia session, specifically designed to know more about Sarees. You may show up in your favourite six-yarder!
Benefits:
1. Foster the appreciation for the cultural legacy and beauty of the native fabrics.
2. Encouraging diversity and inclusion by embracing traditional clothing and customs.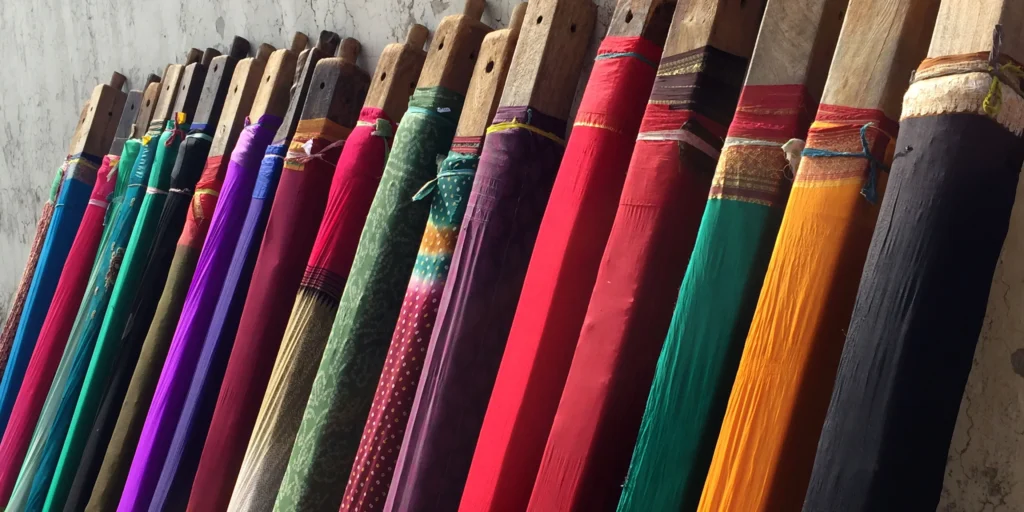 Discover the power of representation
Would you like to explore the vibrant world of Indian paintings, where every colour has a tale to tell and each figure carries a secret meaning? These paintings not only offer a visual feast but also timeless and universally relevant lessons. 
Red Green Blue is a one-of-a-kind session that can make a connection with the past, gain knowledge from its experience, and use what we've learned to build a brighter and more colourful tomorrow!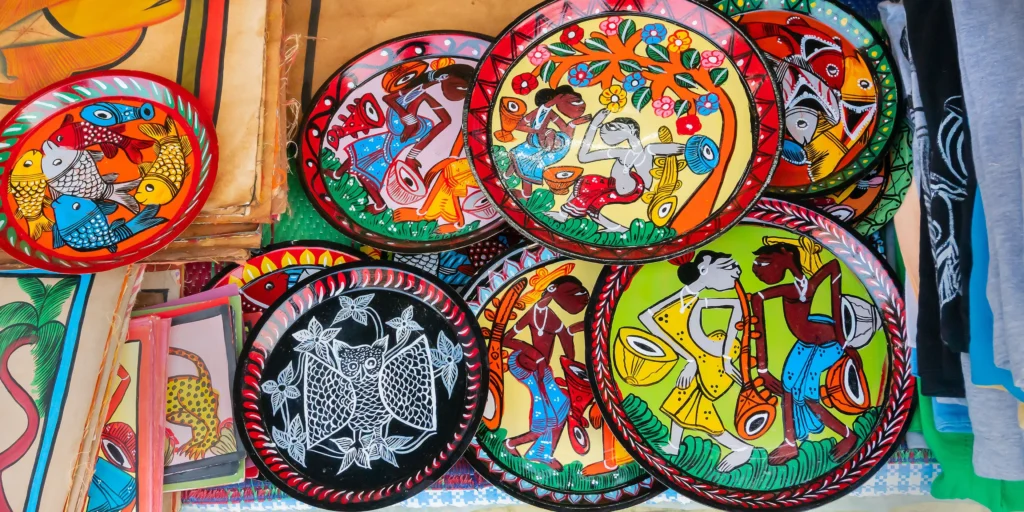 Benefits:

1. Enhancing problem-solving and critical thinking skills while learning how to empathise!
2. Encouraging creativity and artistic expression.
3. Addressing racism and colourism.



They in Me (Screen a Movie)
Bring some popcorn, because we are going to be popping some misconceptions..
Have you ever imagined what it might feel like to accept and truly understand who you are?
Join us to tackle the complexity of gender identity and inclusivity with the innocence and wonder of a young child. This engagement activity will demonstrate how much we can all learn from children's openness and curiosity. We should value each other's individuality and cherish our differences. By doing this, we make the world a more welcoming place for all people. So let's laugh, cry and approach the world with the boldness of a child. 
Benefits:
1. Acknowledging that respecting individual identity is critical to creating an inclusive environment.
2. Embracing curiosity and openness that can help us learn from others' experiences and perspectives.
3. Fostering a culture of acceptance and understanding and thus, improving mental health and well-being in the workplace.
An inspiring and rhythmic conversation with Dr. Narthaki Nataraj
Last but not the least, let's engage in insightful discussions with Dr. Narthaki Nataraj and listen to her inspiring story of overcoming obstacles and advocating for inclusivity in the LGBTQI+ community. Her accomplishments as a Bharatanatyam dancer and activist serve as a potent reminder of the value of perseverance and determination in conquering challenges.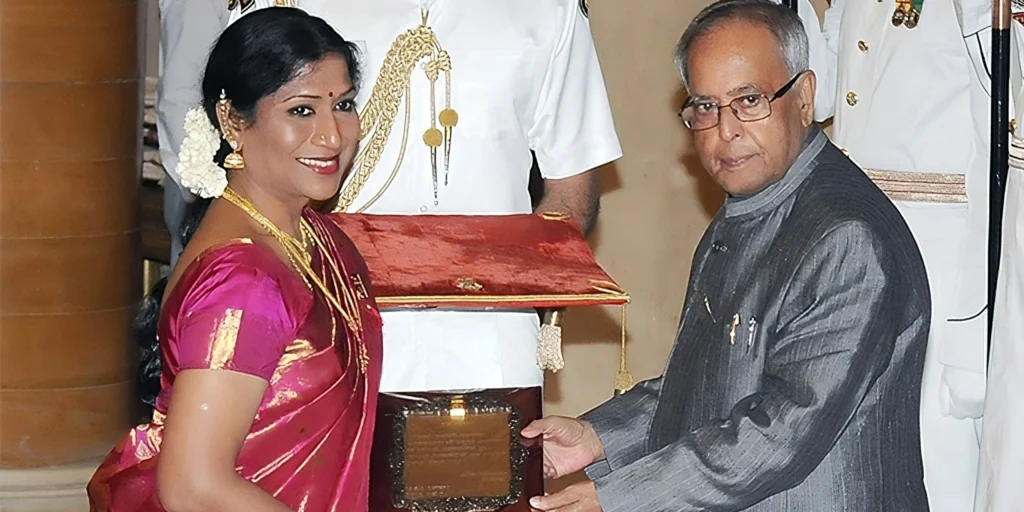 Benefits:
1. Enhance your determination towards achieving a more just and equitable society.
2. Learn about how advocacy and activism create change and promote inclusivity of marginalised communities.
3. By listening to and valuing the perspectives of people from diverse backgrounds, we can learn and grow as individuals and as a team.
When it comes to diversity, equity, and inclusion every company wants to ensure they have the right people and processes in place to foster a more diverse and inclusive workplace. While some companies opt to hire internal D&I, Human Resource (HR) and Employee Resource Group (ERG) departments, others may also choose to bring in third-party D&I consultants because:
Fresh perspectives don't always come internally!

By collaborating with Indian Shades, we can help your company gain invaluable insights into the diversity and inclusion practices within the South Asian community, fostering a more inclusive and diverse environment. Our expertise allows us to curate tailor-made programs and initiatives that honor and celebrate Indian heritage, empowering your organization to embrace varied cultural perspectives!