MOTIVATIONAL SPEAKERS & Performances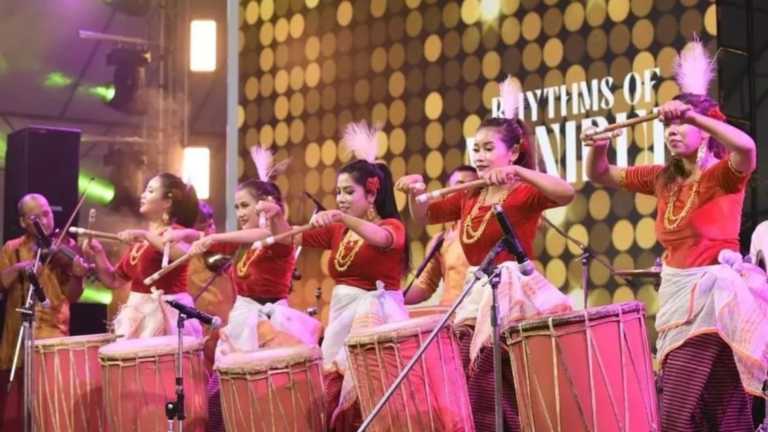 Watch a 8 member all-women team representing the Northeast India drumming traditions.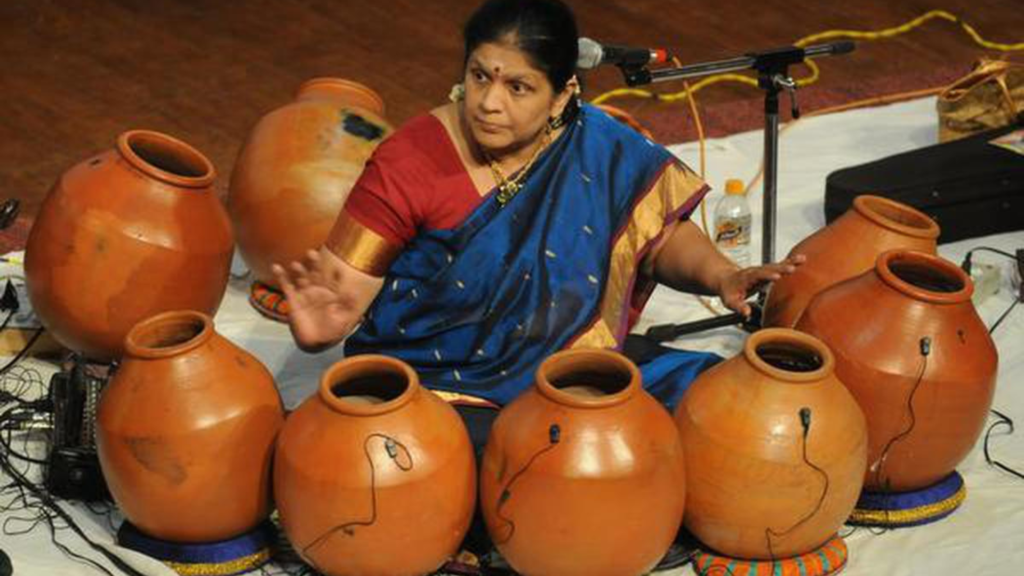 Listen to Sukanya Ramgopal's beats, India's first
female Ghatam player in a field dominated by
predominantly by men.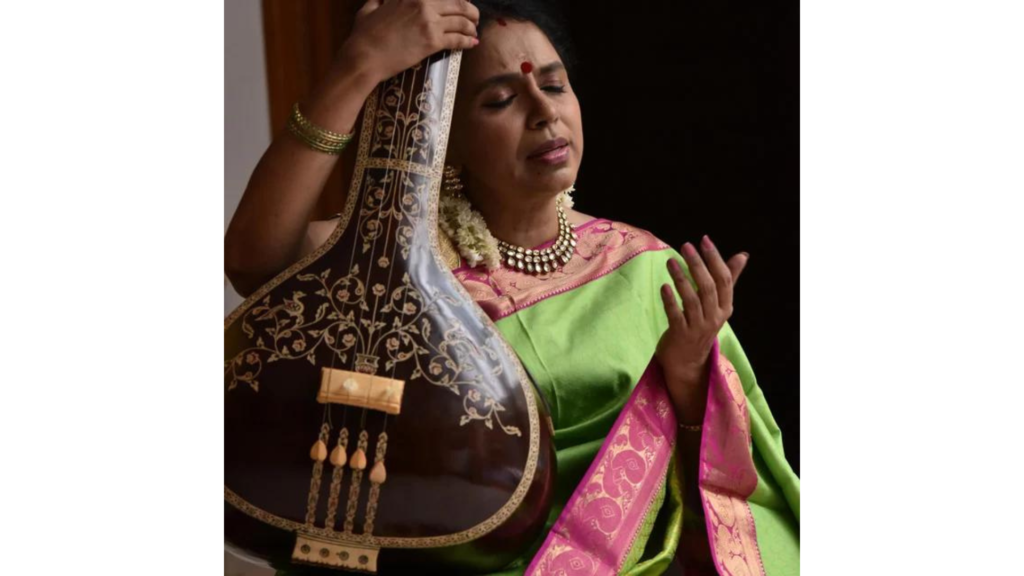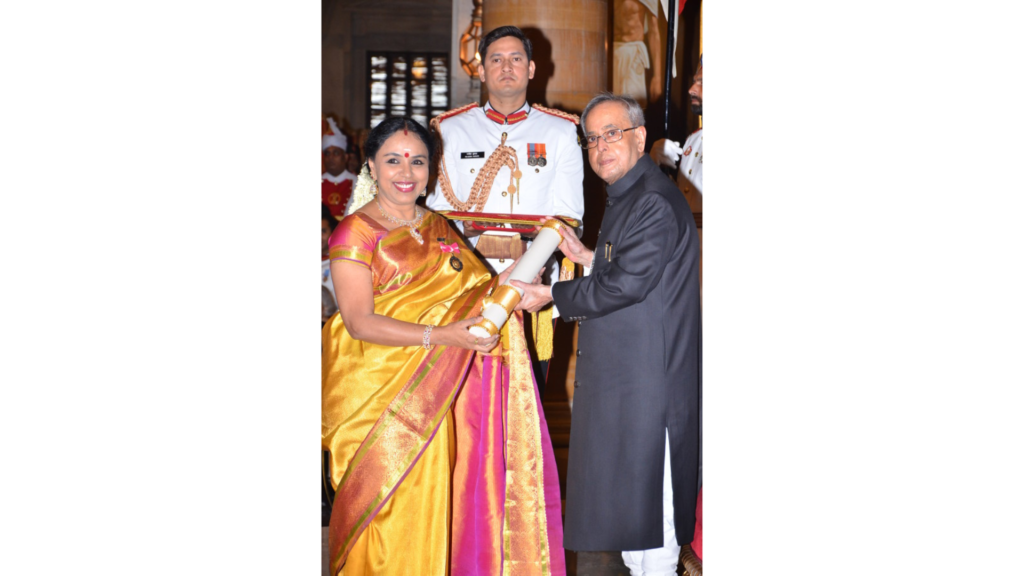 Listen to Padma awardee Sudha

Raghunathan as she enthrall us with life

lessons that she has learnt from Carnatic

music and her journey so far!