We've all seen balloons, cakes and chocolates as part of celebrations. But, we can't do the same thing every year, can we?
Here are some innovative Women's day celebration ideas where your team can sing, laugh, be inspired and ready to take the next steps in their career journey. Instead of being bystanders for a celebration, here are opportunities for them to remember your organisation as an incredible place to be and grow their tribe and allies.
Some of the popular themes that these programs can fit are:
Allyship amongst women
How men can be a better ally to women at the workplace
Women's day out! – Live, laugh, love!
Women needs – Mentorship and Sponsorship
Achieving Independence – Financial, social and mental well-being
The international theme for 2023 is #EmbraceEquity
PS: We would love to work around your theme, because you know your organisation the best!
Want more details or talk about tailor making engagements for your team?
Drop in your contacts and we will reach out to you!
motivational speakers & special performances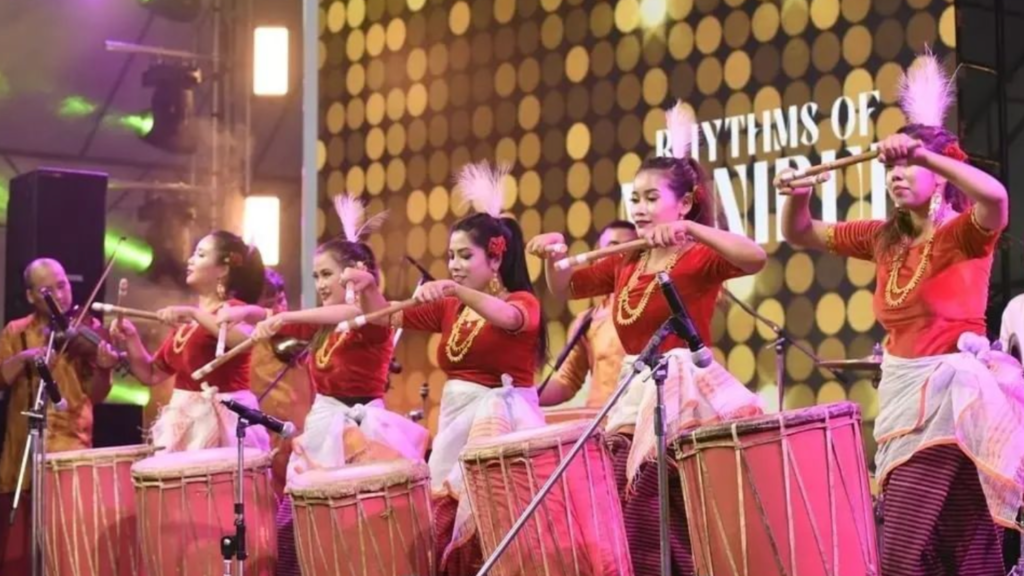 Watch a 8 member all-women team representing the Northeast India drumming traditions.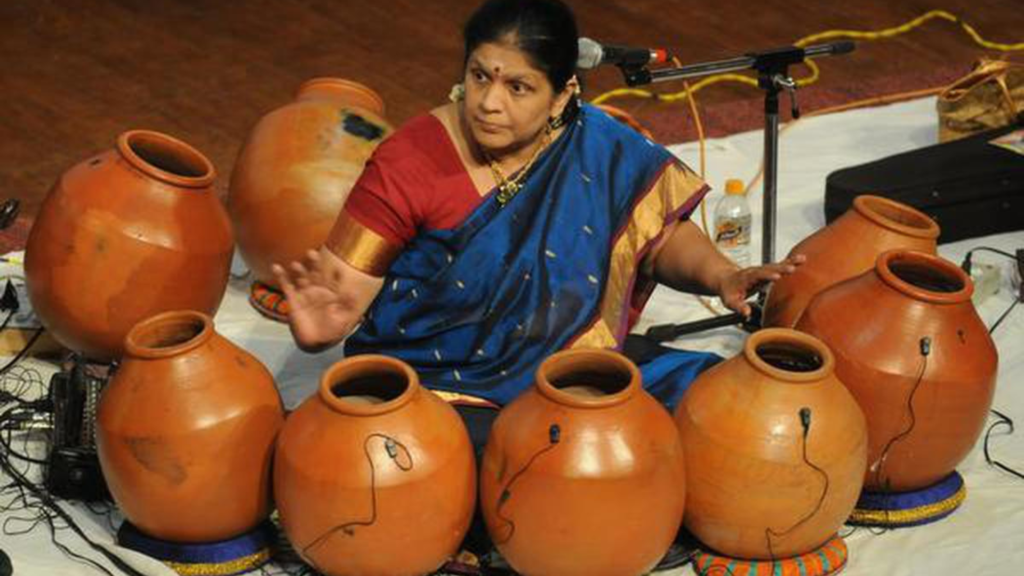 Listen to Sukanya Ramgopal's beats, India's first female Ghatam player in a field dominated by predominantly by men.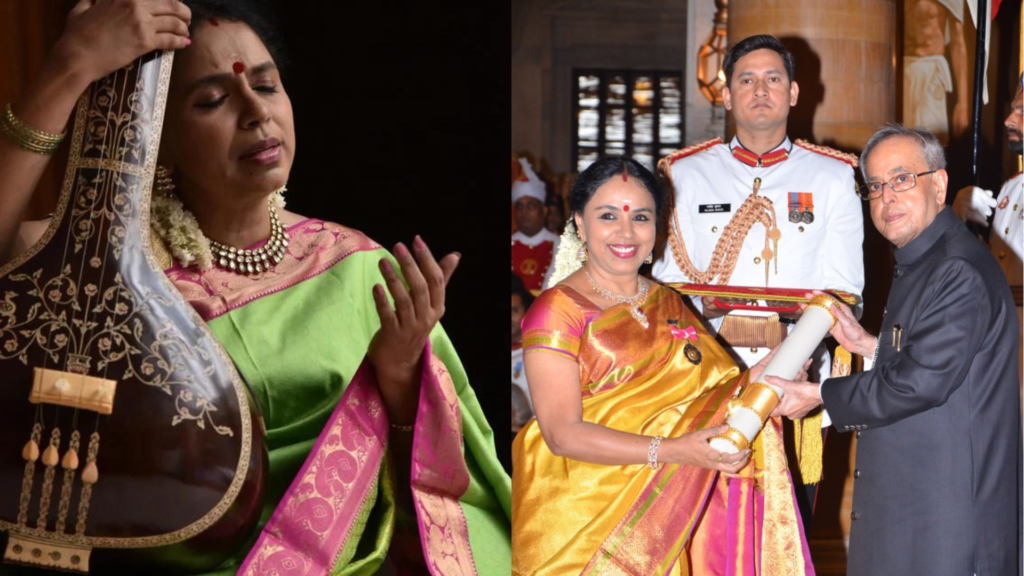 Listen to Padma awardee Sudha Raghunathan as she enthrall us with life lessons that she has learnt from Carnatic music and her journey so far!